Please note the following import restrictions as announced by the Department of Agribusiness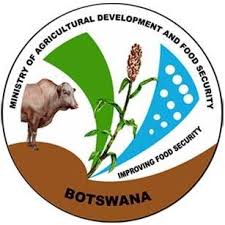 Temporary Lifting of Restrictions on Importation of Carrots, Citrus, Chilies and Tomatoes
The district offices are informed of temporary liftng of restriction of the following horticultural crops, Chillis and Carrots to be lifted at 100%, Citrus to be lifted conditionaly at 50% and tomatoes at 80% of local procurement.
Kindly note that these changes takes effective today the 23rd June 2020.
More importantly; the importation of the above should only be allowed through an approve permit.
Thank you.