All media outlets and stakeholders in the economy are hereby notified of the rebate facility that has been put in place by Government in response to the adverse effects of the Covid-19 pandemic on the economy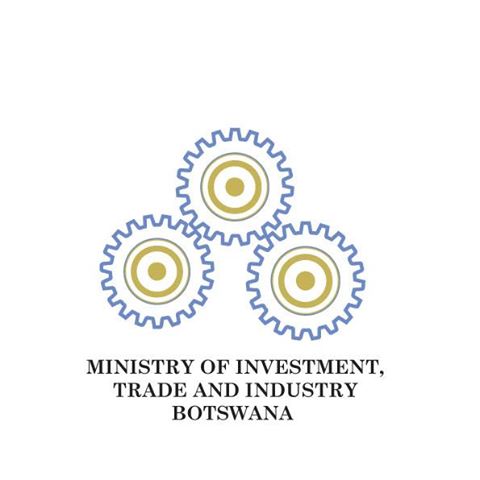 MEDIA STATEMENT ON THE SACU COVID-19 IMPORT REBATE
The above refers.
1. All media outlets and stakeholders in the economy are hereby notified of the rebate facility that has been put in place by Government in response to the adverse effects of the Covid-19 pandemic on the economy;
2. In this regard, acting pursuant to Article 20.3 (a) of the Southern African Customs Union (SACU) Agreement which allows "Member States to grant a rebate on the customs duties in respect of goods imported into its area where such rebates are for the relief of the distress of persons in cases of famine and other national disasters", Government has issued rebates for the products listed in the Amended Schedule to the Excise Duty Act;
3. Among the list of products are mainly items to be used in the fight against the Covid-19 pandemic in the way of medical and pharmaceutical supplies, food including non-alcoholic beverages (raw sugar and grain milling), veterinary medication, cleaning and hygiene (alcohol for industrial use), motor vehicle (ambulances), and textiles (fabrics and yarn);
4. The objective of the rebate is to allow easier and cheaper access to medical, pharmaceutical and related products together with inputs for industrial production especially for food from all over the world having realized that access to these from our normal suppliers has been made difficult by the period of lockdown in the region. As such, we aim to ramp up local production of these products which should in future lead to self-dependence; and
5. The rebate facility will be in existence indefinitely subject to periodic review. For further clarity on the modalities for accessing the rebate, contact Mr Phazha Butale on 3601260 or through email tpbutale@gov.bw and tbutale@icloud.com.
Thank you.

……………………………….
Keganele Malikongwa
Permanent Secretary