Please note the Import Restriction from the Ministry of Investment , Trade and Industry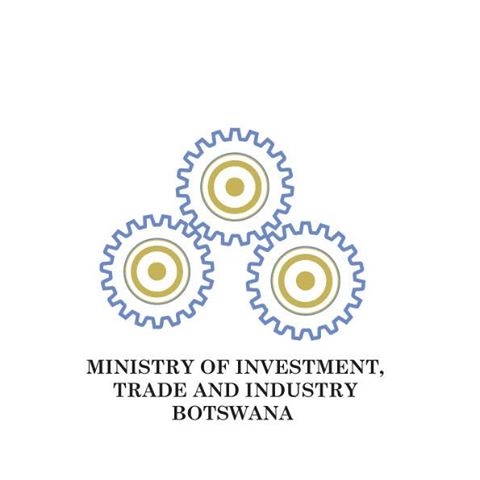 PRESS RELEASE
RESTRICTION ON IMPORTATION OF CLOTH FACE MASKS, REGULATIONS, 2020

The Honorable Minister of Investment, Trade and Industry has, in accordance with Section 3 of the Control of Goods, Prices and Other charges Act ordered that
i) No cloth face masks shall be imported, and if cloth face masks must be imported, only Small, Medium and Micro Citizen Enterprise may do so using an Import Permit.
Further, a person who contravenes these Regulations commits an offence and is liable to a fine of P5000 or imprisonment for a term not exceeding six (6) months, or to both.
These regulations are effective immediately.
For further clarification kindly contact the MITI Public Relations Office 3601330/318 during working hours or email to MITIPRU@gov.bw or Ministry Facebook page.
_________________
Potso Thari
For/PERMANENT SECRETARY