Please note the following import restrictions as announced by the Department of Agribusiness on 5 July 2019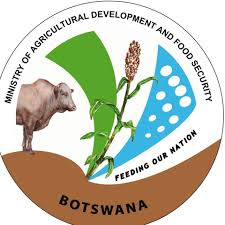 Kindly be informed that onions will be restricted for importation on the 15th July 2019 and will be available in the following farms:
1. Dikgatlhong Kudumatse 0027828081280
2. JP Roos Tuliblock 72840962
3. Red Cedar Gants: 76959611 / 7269821...
call 17755 for more info